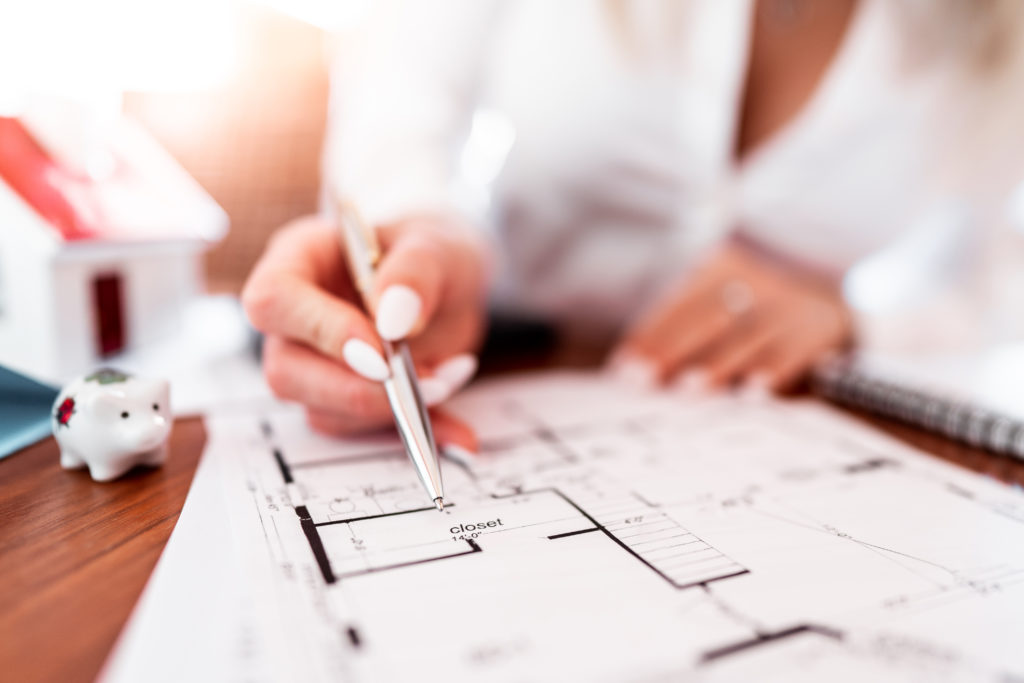 WELCOME!
KCC Rentals Inc., a Texas real estate investment corporation, was established in 2021. We are a team of professionals with years of industry experience and deep Texas roots. We leverage our varied backgrounds and skill sets to identify investment opportunities and determine effective strategies to maximize the return on investment.
01
residential properties
The Keys To our success
There are a few things we depend on to make the most of every investment.
Strategic Partnerships
Market Data
Thorough Due Diligence
Start to Finish Planning
Have An Inquiry?
Contact us today!
Strong Foundations
KCC Rentals, Inc. is an experienced and diversified real estate investment company that consists of a team of professionals who identify and execute on investment opportunities with high potential for return. We invest in real estate related assets including single-family residential rental properties, multifamily units and commercial/investment properties. Our core objectives are to achieve consistent cash-on-cash returns for our investors/partners and to create an environment of prosperity for our employees.